Accounting / Finance Jobs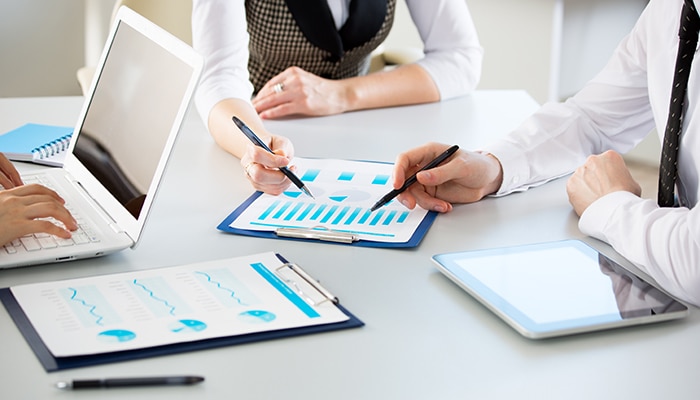 Our accounting and finance group defines and supports the infrastructure necessary for the successful operation and continuity of the company.
We offer numerous opportunities in the accounting and finance area, including auditing, billing, financial analyst, treasury analyst, regulatory reporting, and accountant to name a few.
If you enjoy problem solving, have strong analytical skills, work well independently and with a team, are committed to ethics, and eagerly embrace change, check out our current open positions below and get started on your American National career in our accounting and finance team.
Results 1 – 2 of 2
Page 1 of 1