Information Technology Jobs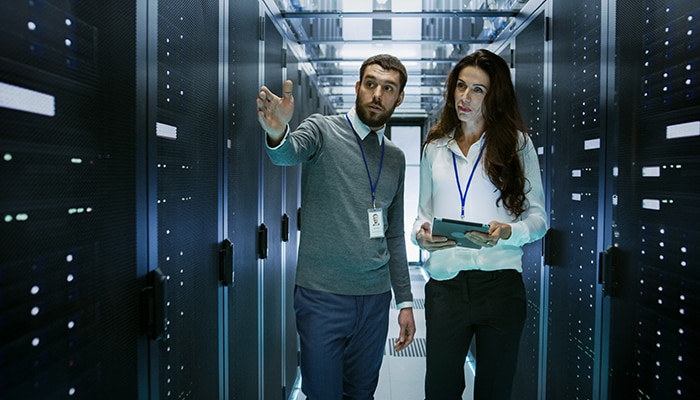 Our corporate technology services group provides the information technology resources, strategies, infrastructure, systems and support services that enable American National to effectively run our business and serve our customers.
The group consists of three primary focus areas – application development and support, computing services, and governance, risk and compliance.
If you have solid technology skills and experience, enjoy solving problems in innovative ways, are determined and persistent to achieve challenging goals, work well individually and with teams, and have strong communication skills, check out our current open positions below and get started on your American National career in information technology.
Results 1 – 24 of 24
Page 1 of 1
Results 1 – 24 of 24
Page 1 of 1