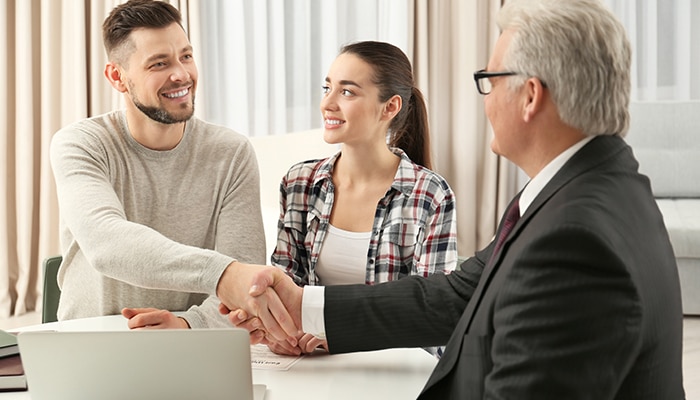 Our claims professionals are committed to providing world-class service to our clients through listening, working to understand the client's needs, and helping them to begin recovery following the loss of a loved one or the impact of a catastrophic event.
We offer numerous opportunities in our claims areas, including personal and commercial lines claims adjusters, claims field operations, life insurance claims professionals, technical claims support, subrogation and special investigations.
If you're compassionate, take pride in delivering exceptional customer service at someone's greatest time of need, are professional and can remain focused while multi-tasking, check out our current open positions below and get started on your American National career in one of our claims teams.
Results 1 – 15 of 15
Page 1 of 1
Results 1 – 15 of 15
Page 1 of 1