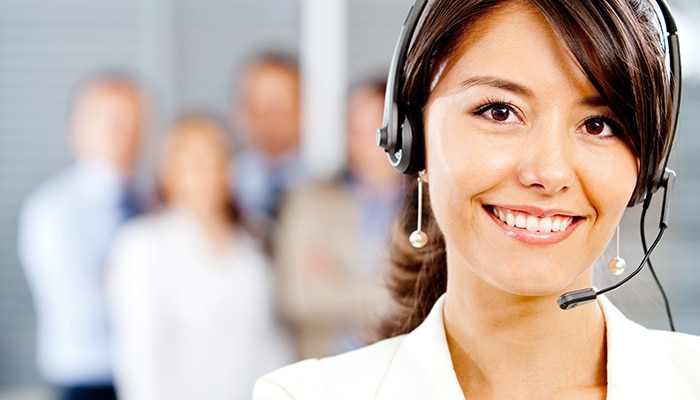 Our customer service groups provide service and support to American National clients and agents across multiple insurance spectrums. These groups are on the front line and play a critical role in addressing customer needs and resolving issues.
We offer numerous opportunities in our life insurance group, our property and casualty group, our annuities group, our agricultural and agritainment group, retirement services, and our health insurance group.
If you're a great communicator, enjoy working with clients, thrive in a team environment, and are professional and results-oriented, check out our current open positions below and get started on your American National career in one of our customer service teams.
Results 1 – 6 of 6
Page 1 of 1
Search results for "". Page 1 of 1, Results 1 to 6 of 6
Job Title
Location