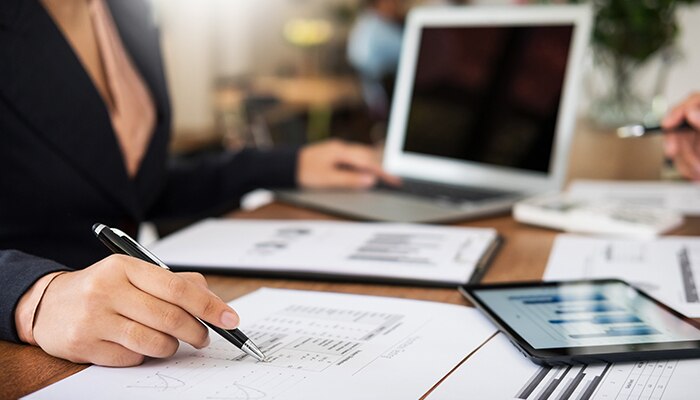 Our underwriting professionals analyze risk in insurance proposals, determine policy terms and calculate premiums using actuarial, statistical and background information.
We offer numerous underwriting opportunities in our life insurance group, our property and casualty group, our annuities group, our agricultural and agritainment group, retirement services, and our health insurance group.
If you are analytical, have a strong attention to detail, are comfortable with technology and mathematics, can utilize information gathered to recommend an appropriate course of action, and have solid communication skills, check out our current open positions below and get started on your American National career in underwriting.
Results 1 – 17 of 17
Page 1 of 1
Results 1 – 17 of 17
Page 1 of 1